About Us
CREATIVE BUILDER was started in Chennai 2010. We believe in working with the young generation with a vision to create Dream Homes.
The Founder of CREATIVE BUILDER & One of the Director in VLMAKS HOMES PVT LTD is Mr.R.Vijay ,B.E (Civil)
We constructed around 2,10,000 sq.ft. + counting.

CMDA pROFESSIONAL Certificate

BAI – Member certificate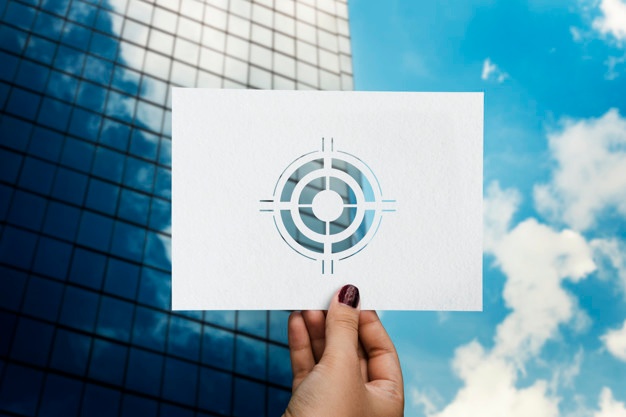 Vision
To be the absolute best at what we do, to always do quality work on time and to be an optimistic force in the construction industry.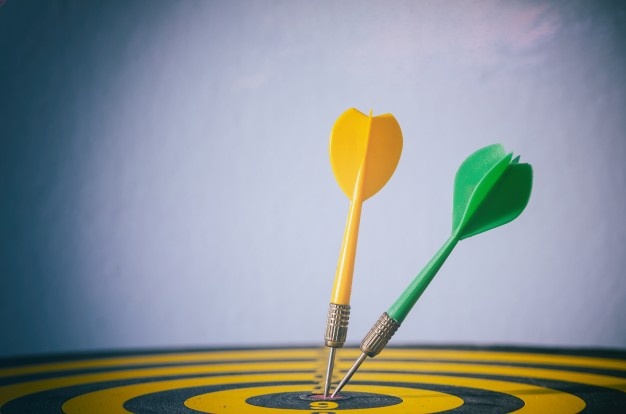 Mission
To achieve our goals with innovative and reliable property development techniques, which builds customer relationships with trust and respect that lasts forever.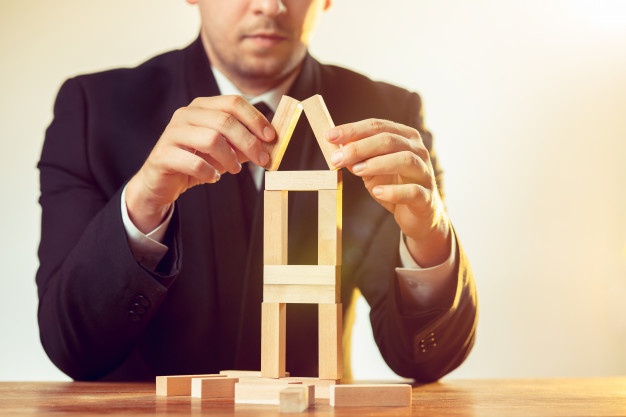 Our Team
Team of Professionals
We work together with our customers and function as a collaborative member of their dream projects. They are the key reason for our being. We understand our clients specific economic and functional goals and work towards implementation.
Features
Our Team of professionals are experts in Delivering
Professionalism
We are a team of talented and Experienced professionals with 25 years of skilled laborers.
Innovation
The common things expected from a interior designers are nice looking interiors.
Value for Money
Our Design Philosophy constantly seeks to produce excellence with high quality work, on time delivery and within budget.
Customer Delight
We fully recognize the importance of 'Customer Satisfaction'.
TrustWorthiness
We build customer relationships with trust and respect that lasts forever.