We are always aware of the trending Architectural Designs that emerge in the market and we implement in our projects accordingly.
Our portfolio always stands as a best example for latest architectural designs and it turns out to be our USP.
This in turn brings in more enquiries, since all our projects have unique architectural designs.
We always customize our designs according to the client's requirements and wish and we focus on them.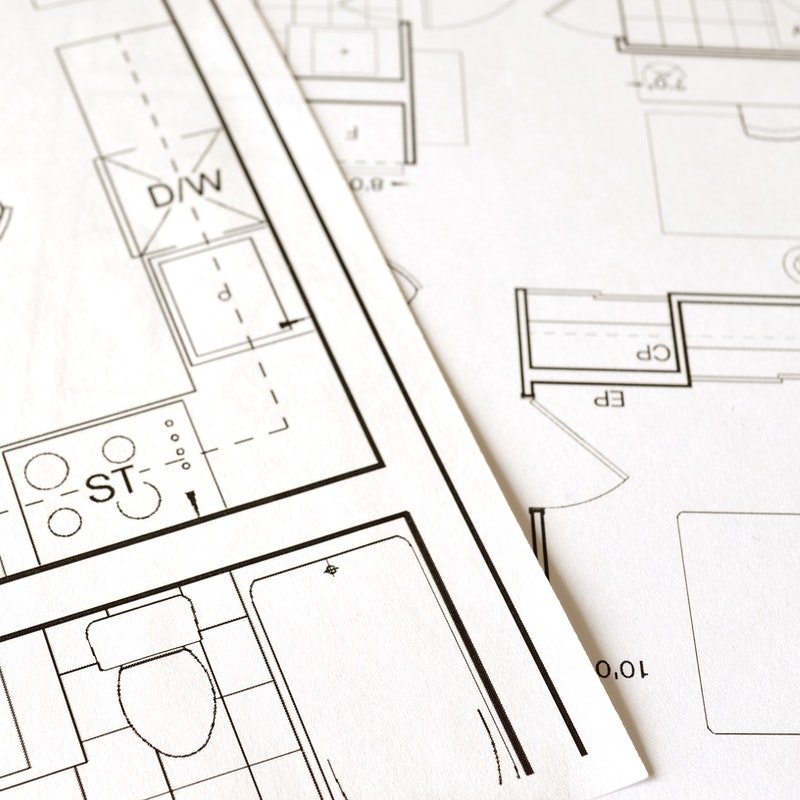 We have been successful in providing construction services to our various clients.
We offer the best services needed for constructing all categories of commercial spaces.
We have an exclusive team to manage all our projects and our clients coordinate with our professional team.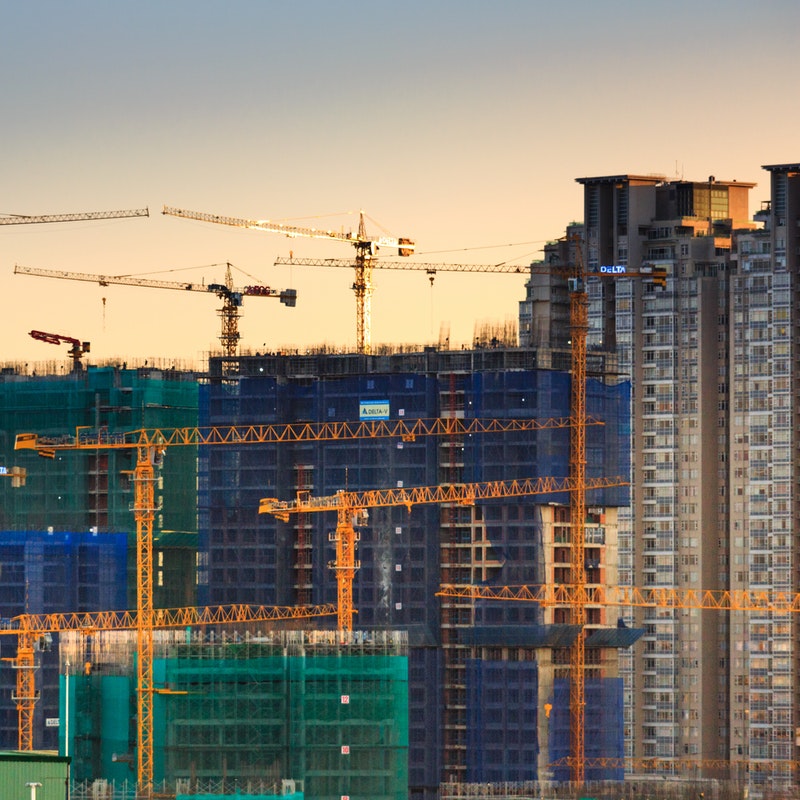 We Creative Builders is the best in delivering promising interior designs for various category like commercial, residential, corporate interior designing.
We deliver Interior design with great functionality and beautiful aesthetics and We aim to make your home interiors a reflection of your personality.
We are always cautious in implementing the most comfortable and attractive Interior Designing service to the clients.
We are experts in customizing Interior Design according to the customer's needs and demand.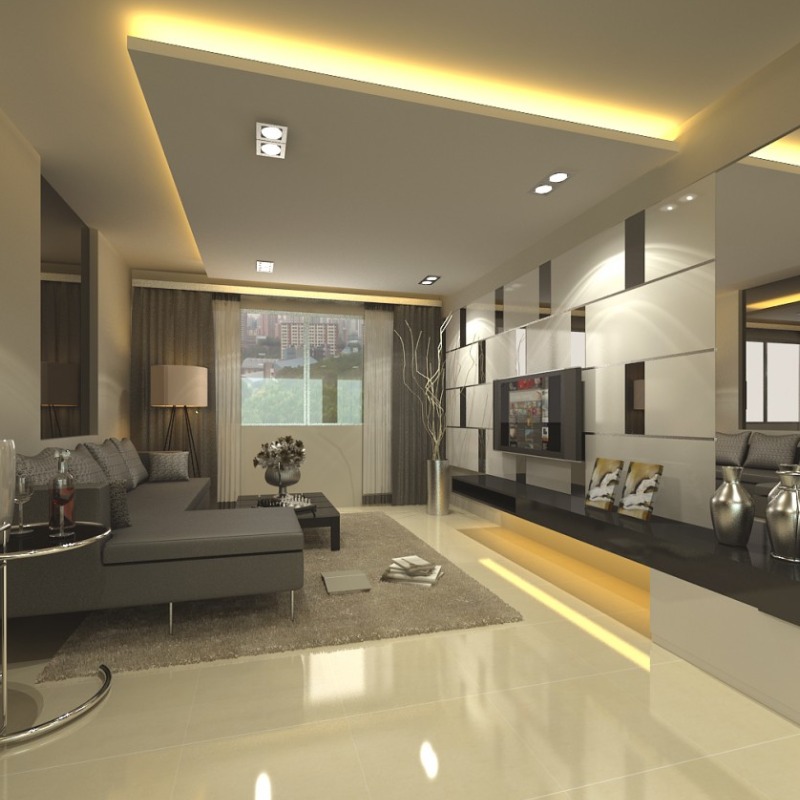 Real Estate / Flats in Chennai
We Creative Builders are one of the best in Real estate Business, We help to connect buyers and sellers of properties through dealing and try hard in providing what they want.
We are experts in providing an innovative interface to buy and sell Commercial and Residential property easily through us.
We have always been a promising real estate agent for both buyers and builders.
We are always open to customer's ideas, choices and preferences and make it happen accordingly.